Sidebar
Is Crio bru allowed on an HCG protocol or on Whole30® ?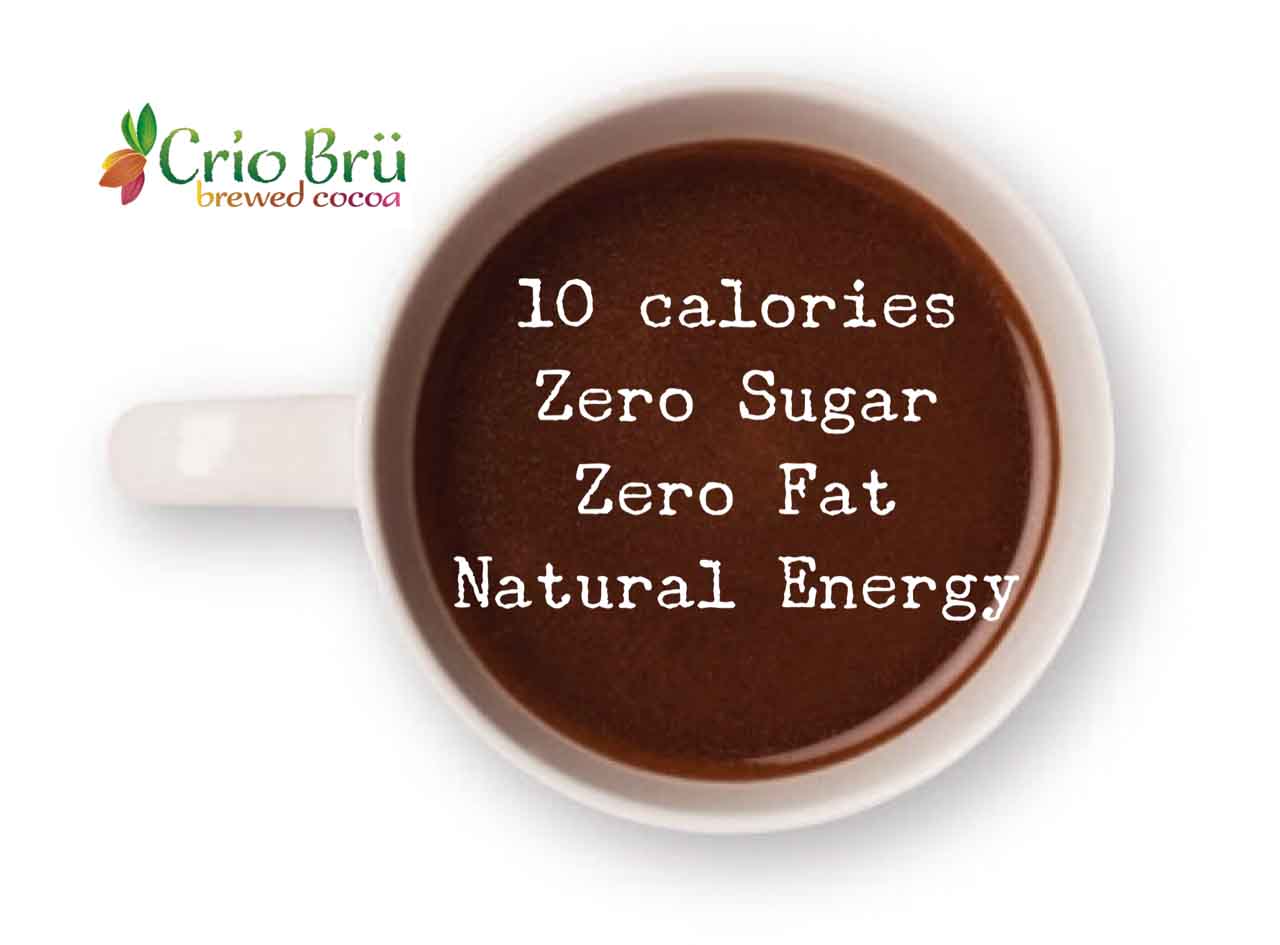 Can I have Crio Brü while on a special weight loss program? We are asked this ALL the time!
Not only is the answer YES! But it is actually one of the Whole30® approved products.
"But I can also have black coffee, so what makes Crio Brü so unique" is often the second question we get.
Well... this is something we put to many of our Crio enthusiasts that were currently on one on these protocols or had been on one in the past and they all came back with the same response.
Many many of them had quite a problem drinking coffee black but found Crio to be not only more palatable but a welcome chocolate hit to curb the number one craving most of them had - CHOCOLATE!
Yes, at the first sip, without any sweetener or creamer, Crio can be quite bitter but not as much as black Coffee and actually many of our customers, even those not on a restricted diet were in love with it this way from the first sip. And, depending on what stage of your protocol / program you are at, you can add certain sweeteners and dairy free creamers.
But what benefits will you get from Crio that you won't get from a black coffee? This is the good part.
Due to it being made from 100% Cocoa Beans, roasted and ground up - it delivers amazing antioxidant and mineral benefits. Craving chocolate is often due to a magnesium deficiency and the high magnesium content in cocoa is the thing that curbs this craving. Low energy levels were something that almost everyone that we chatted to had high on the list.
Almost all of them reported to have increased energy levels after 4 - 5 days of drinking Crio Brü. Some even felt an immediate boost in energy. And the misconception that caffeine is needed to provide this boost was something they were not aware of before they tried Crio Brü. READ MORE ABOUT CRIO BRU AND CAFFEINE HERE
Yes, of course we are going to mention all the good things that Crio can do for you, but reading the many testimonials we have received from our customers, gives you a good idea of what a difference it is making - there are a few that specify being on the HCG protocol CRIO TESTIMONIALS
We also found this online review from one of the U.S customers and feel it provides a great first hand explanation and honest opinion so please go and read it here.
We love to hear from you so if you have a story to share, please send it to us at sales@criobru.com.au