Crio Brü, the great tasting coffee alternative is made from 100%, perfectly roasted cocoa beans. Nothing more, nothing less. No sugar, no chemicals, no gluten, no dairy. Although the cocoa beans are roasted to make Crio Brü, many of the health benefits found in the raw cocoa beans are preserved, giving you a superior product with sky-high antioxidants, abundant minerals and healthy energy.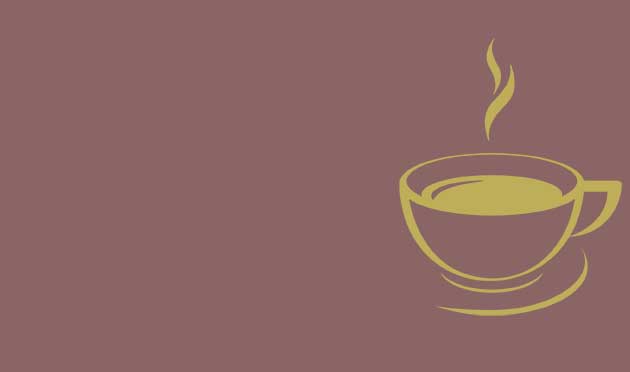 Benefits
Swapping your morning coffee to Crio Bru can provide a range of health benefits including :

Cut out caffeine

Increase Energy naturally - with Theobromine Instead

Feel Great, Increase Focus, Reduce Stress, and Sleep Better

Boost Your Immune System

Curb Your Appetite and Lose Weight

Support Your Heart, Brain, and Bone Health
Shop Now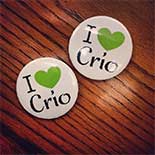 I really love your product. I'm a firefighter/paramedic and work 48 hour shifts. Having a high stress job I find Crio Bru helps me stay healthy and get through a long shift. I'm so glad to have discovered it.
Gina C.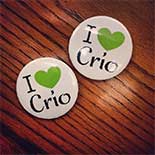 I really love this Crio Bru of yours. I felt the results immediately and my productivity has really rocketed, not in a way that you would usually expect from a stimulant or coffee, but from a very calm and focused approach. Count me in as one of your greatest fans - I will be buying bags for all of my friends and family to let them in on how awesome this product is.
Katrina B.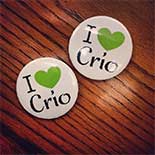 I have tried many coffee substitutes but am always on the look out for one that tastes like coffee, since trying Crio Bru a few months back I can say that this is the closest and healthiest coffee substitute I have tasted. I love many flavours but the one that is the closest to coffee I find is the Cavalla French Roast.
Pam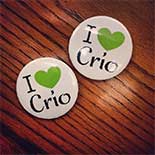 Where has this been all my life? I love this stuff! I am diabetic and there just isn't a good cocoa out there for me. It is fabulous. I am so happy. Thank you for a great product!
Jean E.